how to get started
Few Simple Steps
for Successful Business
01
Project Introduction
We're a team of non-cynics who truly care for our work and for each other.

02
Research & Concept
We're a team of non-cynics who truly care for our work and for each other.
03
Project Termination
We're a team of non-cynics who truly care for our work and for each other.
Build your small business
Dominate Your Competition with
Process-Driven SEO
What is Content Marketing?
Content Marketing Is A Strategic Marketing Approach Focused On Creating And Distributing Valuable, Relevant And Consistent Content To Attract And Retain A Clearly Defined Audience And, Ultimately, To Drive Profitable Customer Action.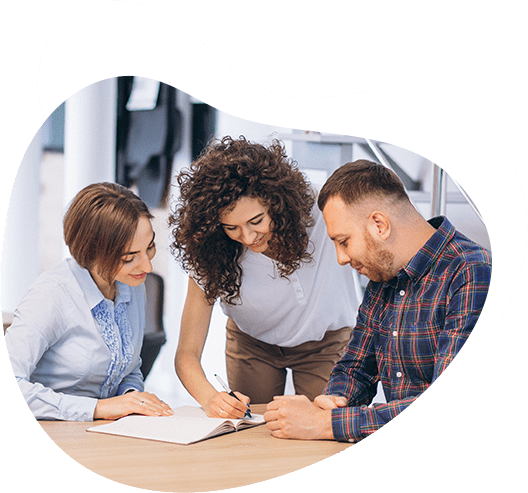 What is Social Media Marketing?
Social Media Marketing Is A Form Of Internet Marketing In Which We Use Social Media Platforms Like Facebook, Instagram, LinkedIn, Twitter etc. To Promote Our Product Or Services To Get Traffic And Gain Brand Awareness Of Our Business.
Mobile application development is the process of creating apps that run on any mobile platform: Android and iOS.
Application development is the process of creating a computer program or a set of programs to perform the different tasks that a business requires.
What is SEO Optimization?
At their core, keywords are one of — if not the most — single important component of a successful SEO campaign. Keywords refer to the words typed into a search box – be it on Google, Bing, or Yahoo. However, there is much more to keywords than just that.
The keywords typed into a search box reveal certain details about customers and how they go about searching for things. Knowing this, it's important to target keywords that mimic your customer's minds and search tendencies.
WordPress Powers 43% Of The Internet. We Can Make Blogs, Business Websites, Personal Sites, And Ecommerce Stores Alike Can Benefit From Using WordPress.

If You Are Looking For A Dynamic, Responsive & SEO-Friendly Platform, WordPress Would Be The Best Option.
PPC Stands For Pay Per Click. This Term Is Applicable For Google Search Terms, Where We Pay Fees Each Time When Our Ad Is Clicked. In Other Words, We Only Pay For Advertising, When Our Ad Is Actually Clicked On. 

It Is Also Called As Search Engine Marketing i.e. SEM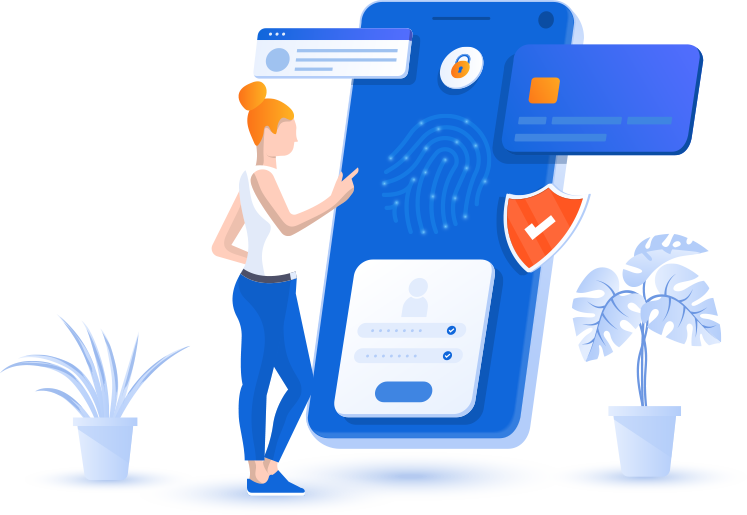 choose your plan
Flexible Pricing Plans
We have experience working with large and small businesses and are ready to
develop a targeted strategy and plan that's just right for you.
Standard

₹ 9999
Monthly Package
Social Media Marketing
2.100 Keywords
One Way Link Building
5 Free Optimization
3 Press Releases
Economy

₹ 14999
Monthly Package
Social Media Marketing
3.100 Keywords
One Way Link Building
10 Free Optimization
5 Press Releases
Executive

₹ 24999
Monthly Package
Social Media Marketing
5.100 Keywords
One Way Link Building
15 Free Optimization
10 Press Releases