skilled team
Meet Our
Executive Team
Members
If we had a 'secret sauce' it would be our awesome people.
professional people
Our Leadership Team
We have experience working with large and small businesses and are ready to
develop a targeted strategy and plan that's just right for you.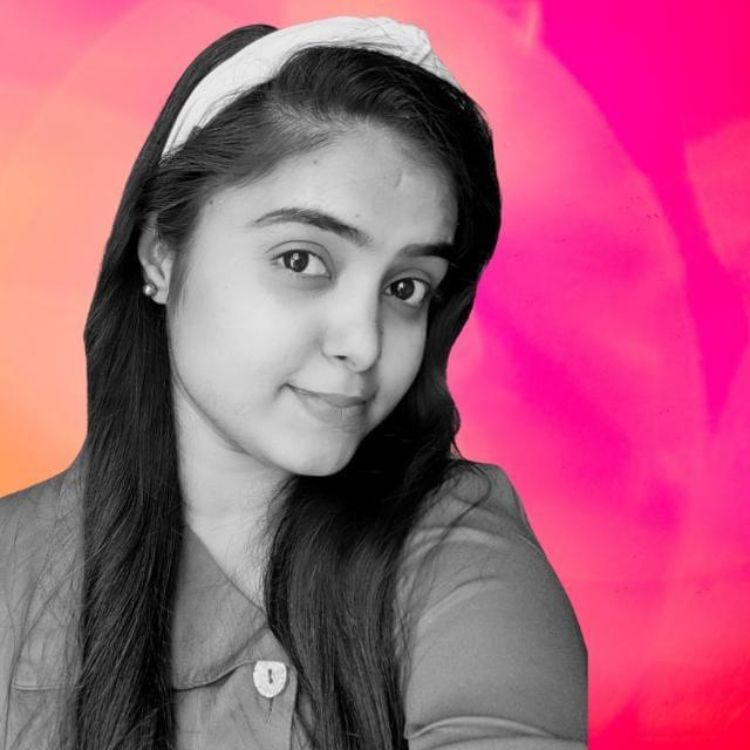 Rupali Yadav
CEO & Graphic Designer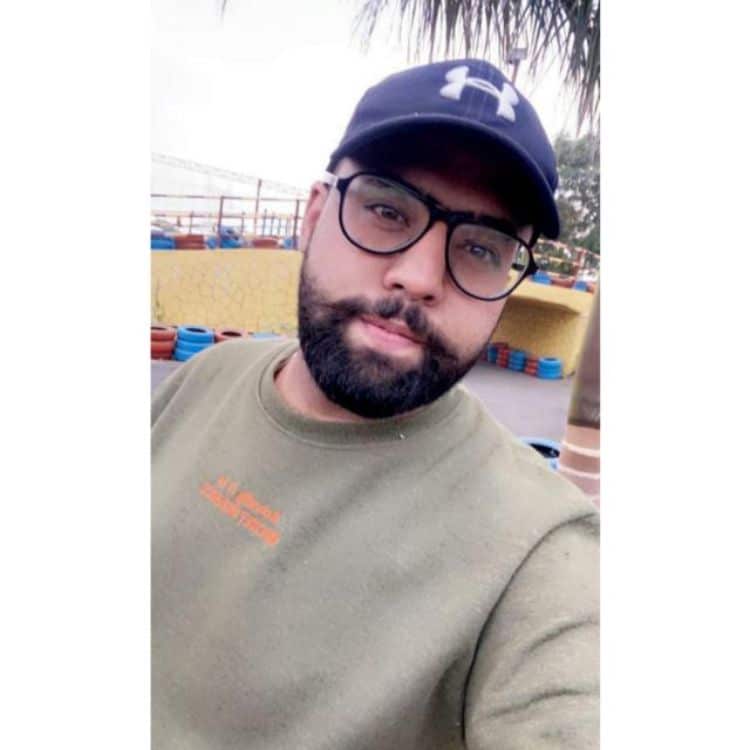 Karan Sambhavani
Business Development Head
Abhijeet Deshmukh
Digital Marketing Expert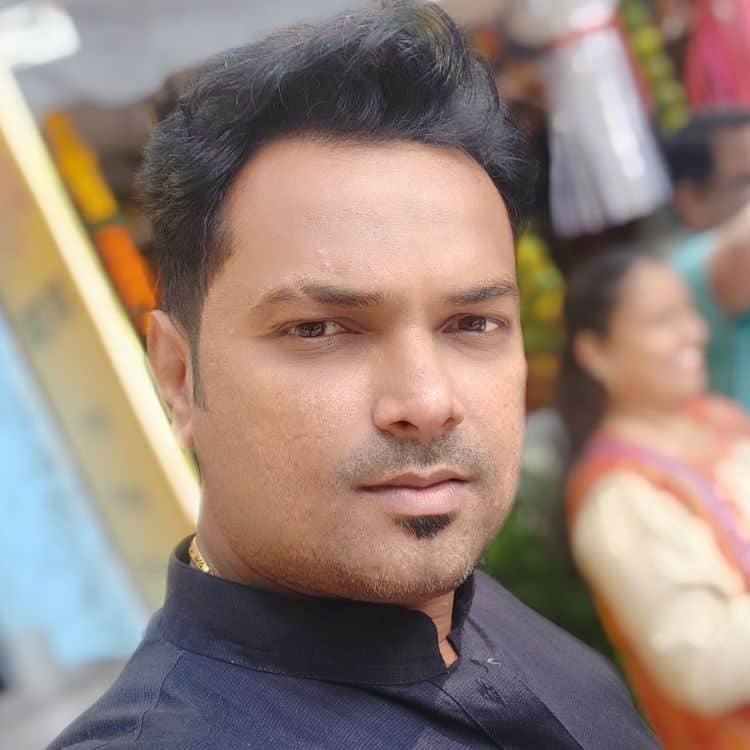 Pankaj Tatkar
Product Photographer
Sayali Sawant
Graphic Designer
real testimonials
What They
Say About Our
Company?
Digital Beats is the Best Digital Marketing Company In Pune. Highly Recommended For Social Media Marketing, Website Designing & Paid Advertising On Facebook And Google.
Narendra Atkekar
CEO @ Purnabramha Oils
DBMS is Best For Real Estate Lead Generation On Facebook.
Vishal Jadhav
CEO @ Krishna Spaces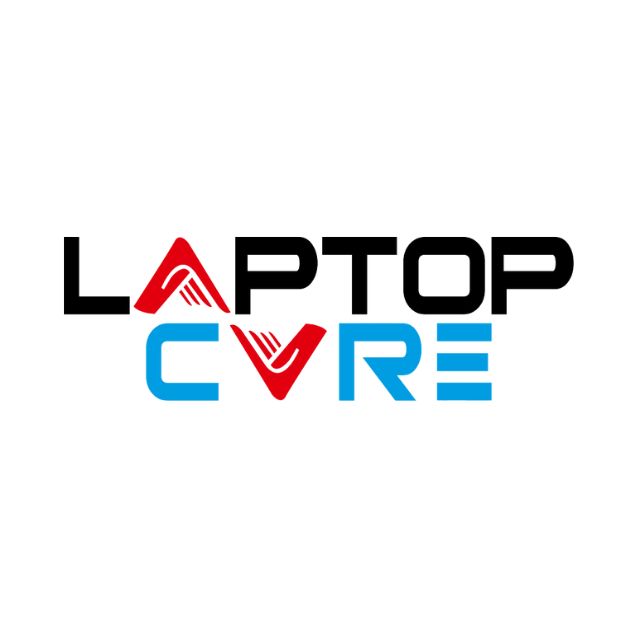 Digital Beats Gives Most Affordable Services In Digital Marketing.
Sagar Kawade
CEO @ Laptop Care